Ottimo rapporto qualità/prezzo
Sicuramente la migliore opzione a Milano in quello che riguarda al rapporto qualità/prezzo.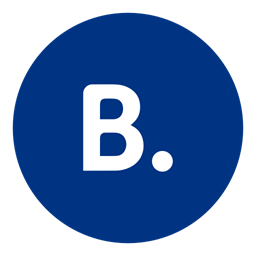 Caterina
02/12/2018
Sentirsi a casa
Tutto perfetto. Hotel nuovissimo, phon, ferro da stiro e altro a disposizione, pulizia ottima e i ragazzi della reception tutti gentilissimi! Lo consiglio. Posso solo consigliare di installare porta asciugamani in bagno.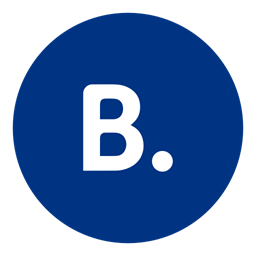 Antonia
29/11/2018
Крутой вариант, надо брать если в
Удобное местоположение, отличные ребята на ресепшне, первый парень даже встретил нас на русском и владел им в совершенстве)) В пешей доступности от Дуомо, возможно больше чем нужно, но нам было в кайф прогуляться. Чисто, матрасы удобные, короче классный вариант чтобы перекантоваться сутки-двое!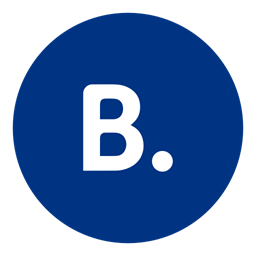 Павел

24/11/2018
Favoloso
La struttura si trova in uno dei palazzi "vecchi" di Milano, ma all'interno è completamente rinnovata. La hall molto pulita e profumata fa auspicare delle stanze altrettante pulite, infatti una volta dentro si rivela all'altezza delle aspettative. Una stanza piccola e ordinata, ma sopratutto pulitissima, niente muffa niente povere. Struttura assolutamente consigliata, non vicinissima alla metro, ma ben collegata con altri mezzi.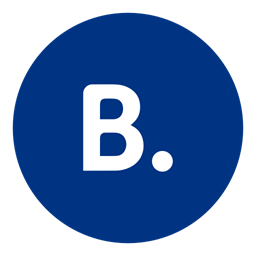 Danut
23/11/2018
Bella sorpresa
Tutto, dalla pulizia impeccabile allo staff premuroso e gentile. La struttura è stata aperta da poche settimane e ancora manca qualche piccolo accorgimento come i ganci per appendere gli asciugamani in bagno. Ma la consiglio comunque.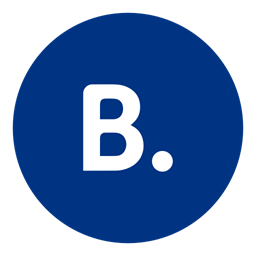 Rosario
20/11/2018
Very nice
Nice place with friendly stuff who tells you everything about city and gives advices. You can buy tea or coffee anytime. Near is the big super market. Were was noise at the reception in early morning when new guests are arrived. And in bathroom is not enough some accessories. Far from metro station.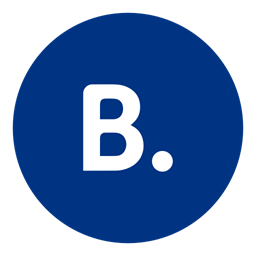 Adell_m

16/11/2018
Buono
Il personale disponibile e accogliente, sicuramente lo considerò per un mio prossimo viaggio.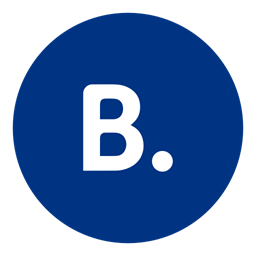 Francesco
30/10/2018
Ottimo
Letto comodissimo e spazioso e pulizia top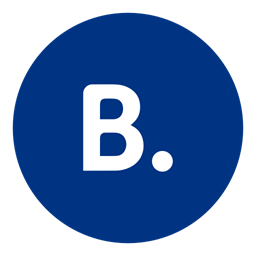 Nadia
21/10/2018
Eccezionale
Tutto perfetto Siamo stati i primi clienti in questo nuovo Hotel. Tutto nuovo, perfetto è un onore essere stato uno dei primi clienti.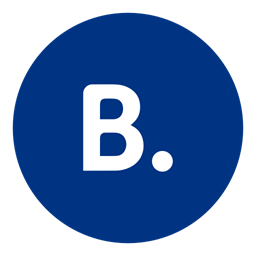 Domenico
17/10/2018